Get together this Ramadan at Wahm every day from 6:30pm- 2am. A la carte menu & Sisha available.
Lounge
Strut your stuff. Show up and show off at the boldly redesigned Wahm lounge.
Love it. Share it. A fresh selection of comfort foods hit the spot while refreshing sips are poured to perfection.
Ramadan timing
6:30pm - 2am
Lounge: 5pm – 2am
Shisha: Served outdoors from 12pm- 2am

Cuisine: International
Dress Code: Smart Casual/Elegant Chic
Atmosphere: Stylish, Cool
Setting: Lounge, Cabanas, Shisha
Categories
Local Experiences
Restaurants Experiences
Applied Filters
Local Experiences
Restaurants Experiences
brunch
May 19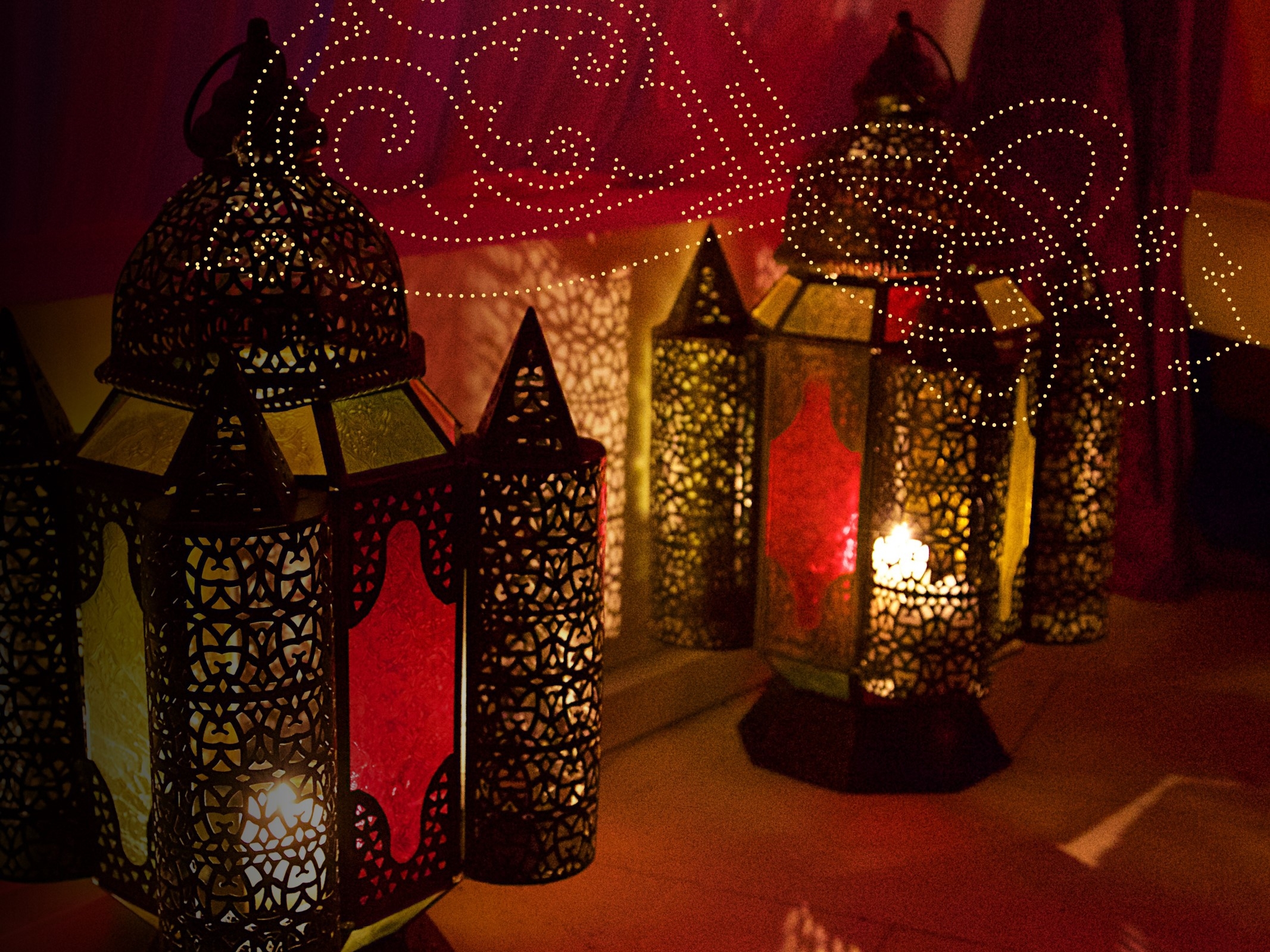 Ramadan Wahm Lounge
May 19 - June 14, 2018
6:30 pm - 2:00 am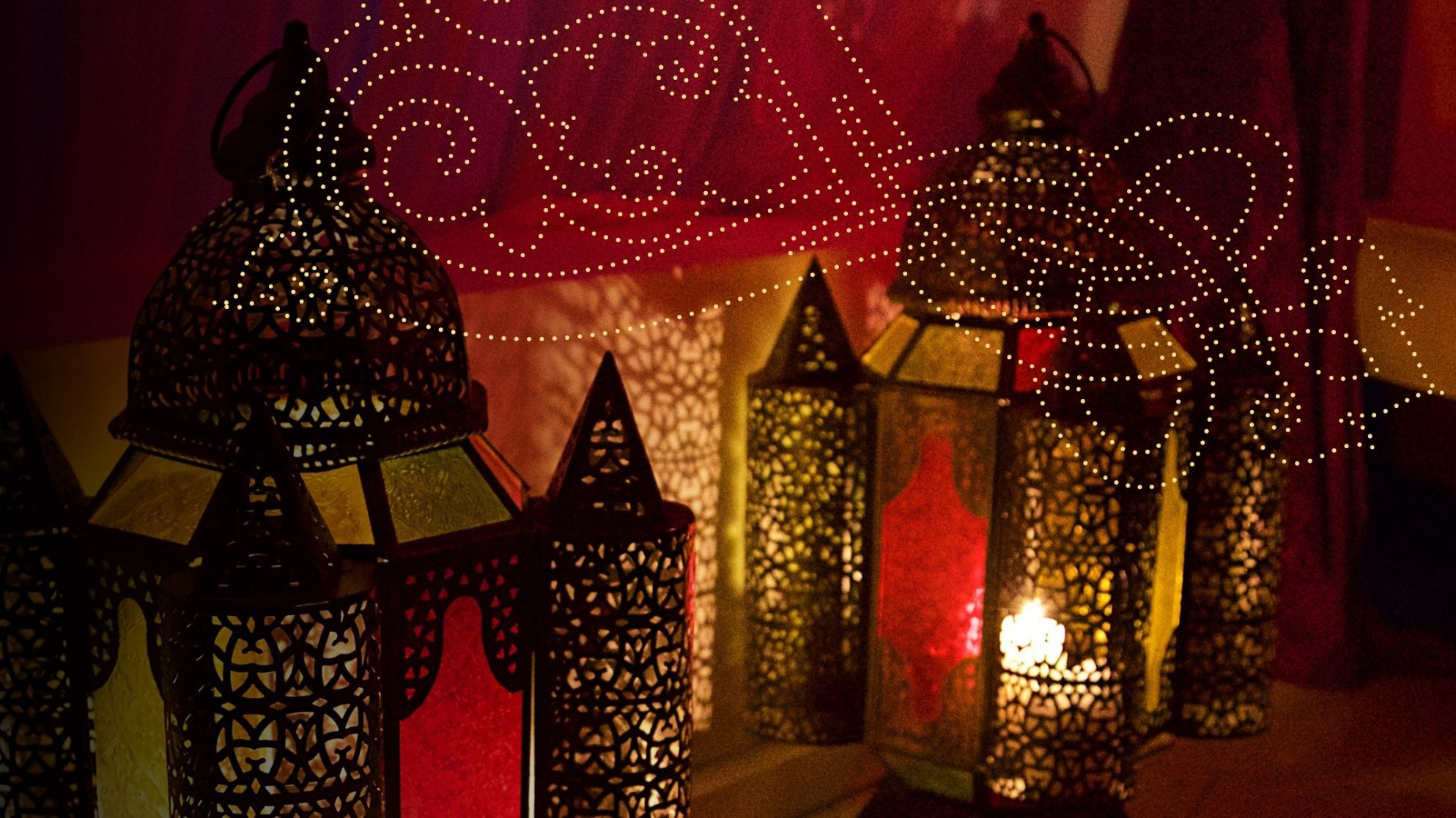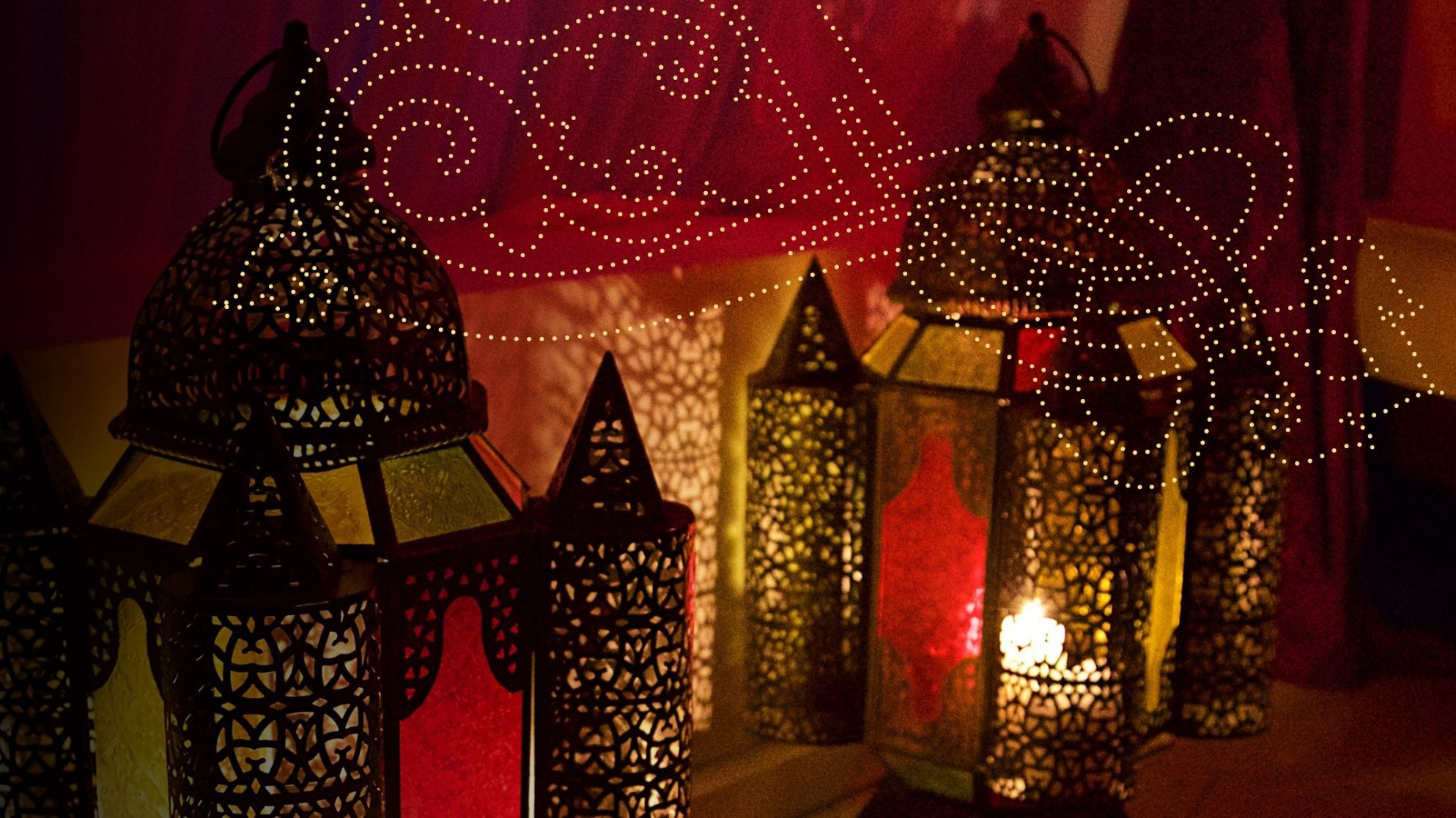 May 19 - June 14, 2018
6:30 pm - 2:00 am
Ramadan Wahm Lounge
Get together this Ramadan & join us to experience and amazing Iftar or Sohour at Wahm

Every day, 6:30 pm- 2:00 am
A la carte menu & shisha available

To book call 44535135
Location:

W Doha Hotel & Residences West Bay
Doha, QA
May 20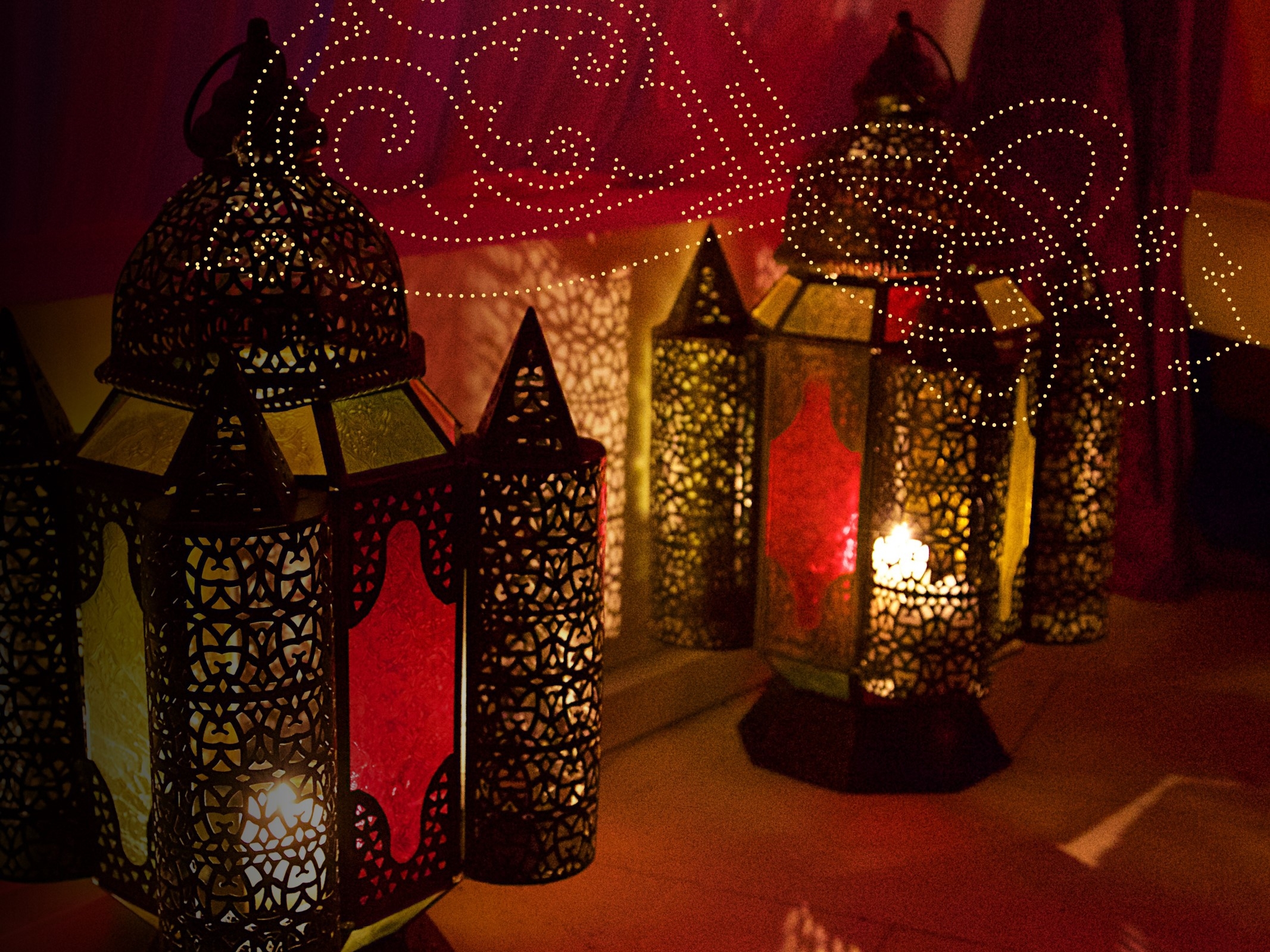 Ramadan Wahm Lounge
May 20 - June 15, 2018
6:30 pm - 2:00 am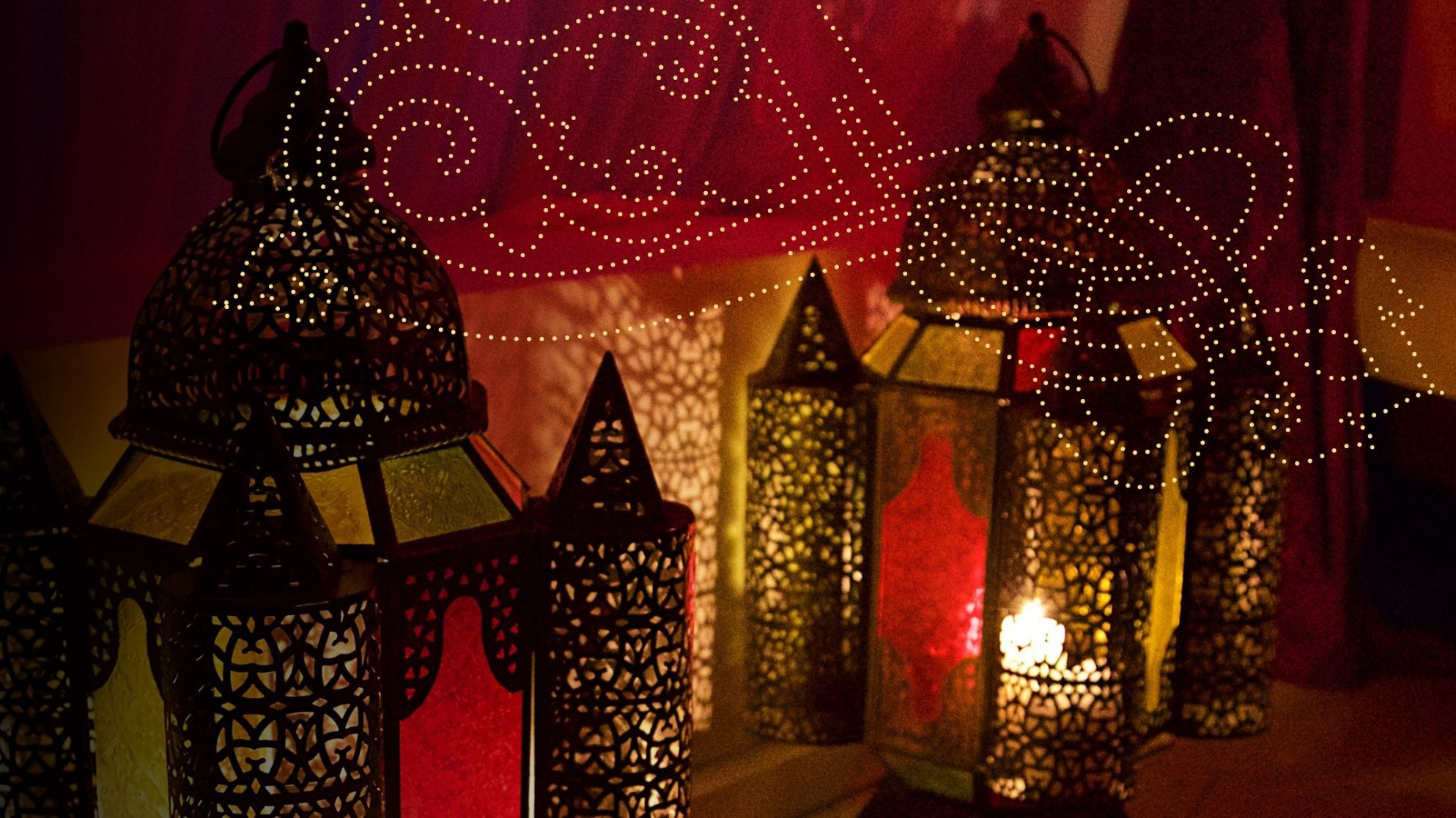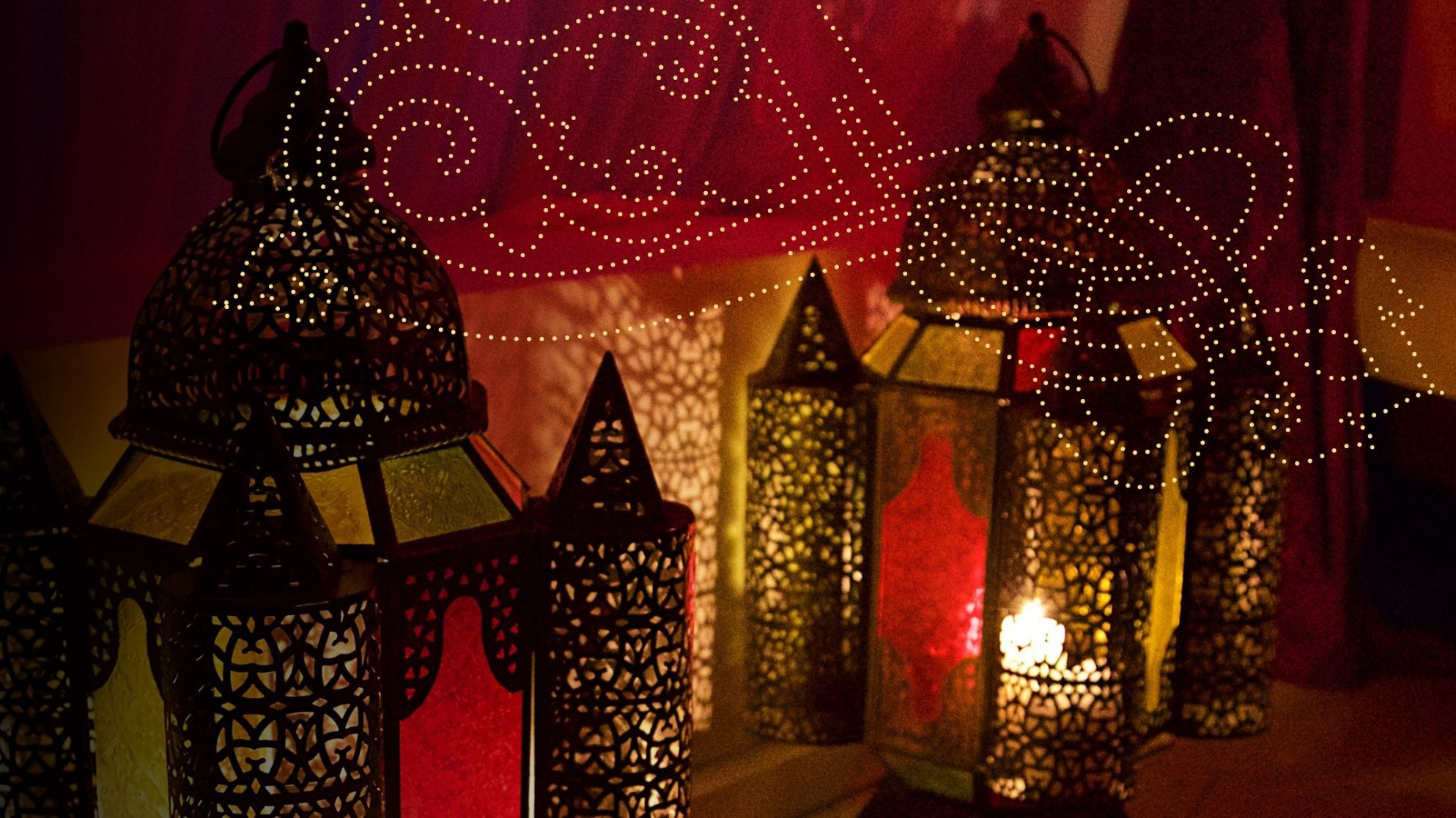 May 20 - June 15, 2018
6:30 pm - 2:00 am
Ramadan Wahm Lounge
Get together this Ramadan & join us to experience and amazing Iftar or Sohour at Wahm

Every day, 6:30 pm- 2:00 am
A la carte menu & shisha available

To book call 44535135
Location: W Doha Hotel & Residences West Bay
Doha, QA
May 21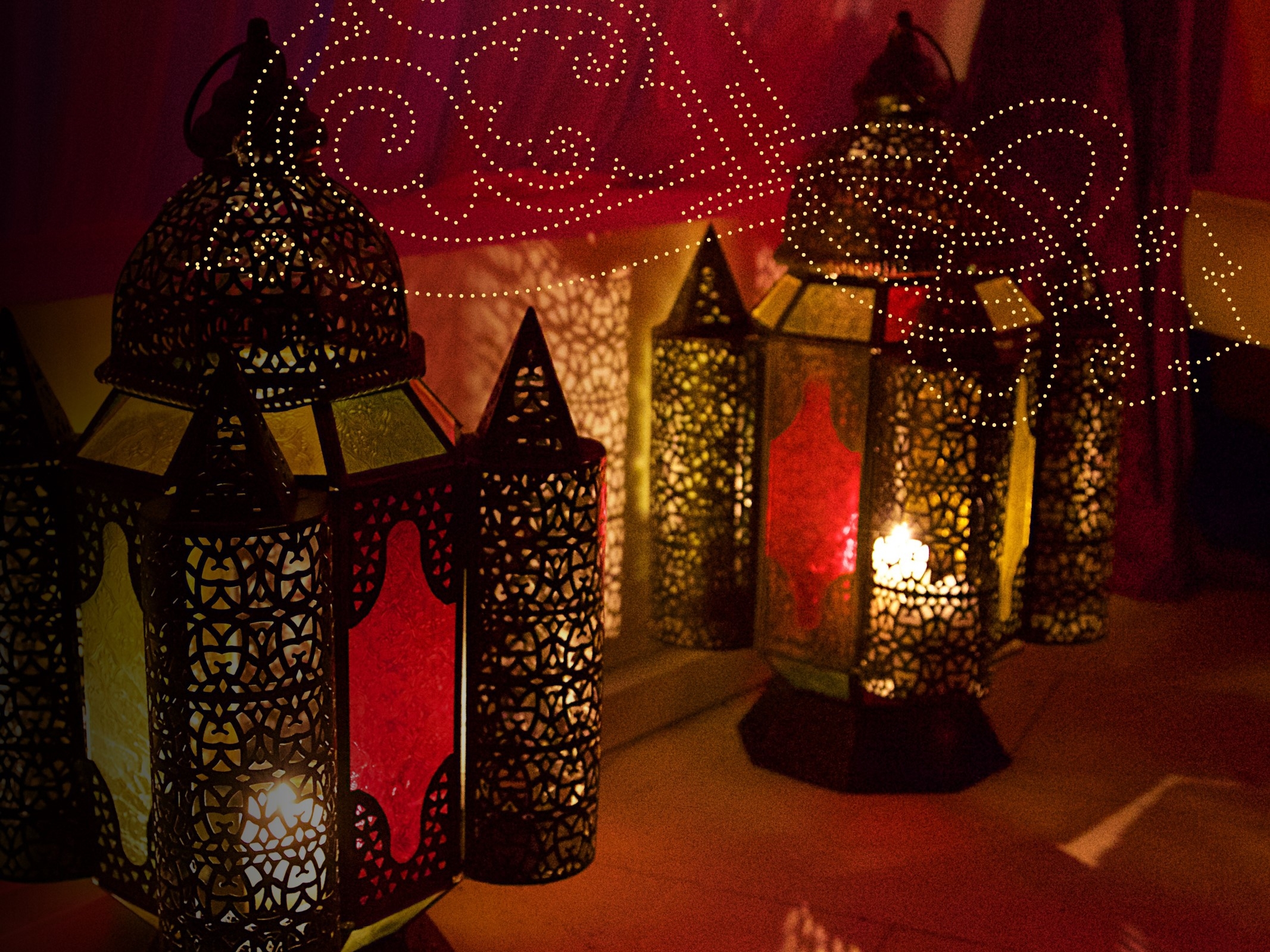 Ramadan Wahm Lounge
May 21 - June 16, 2018
6:30 pm - 2:00 am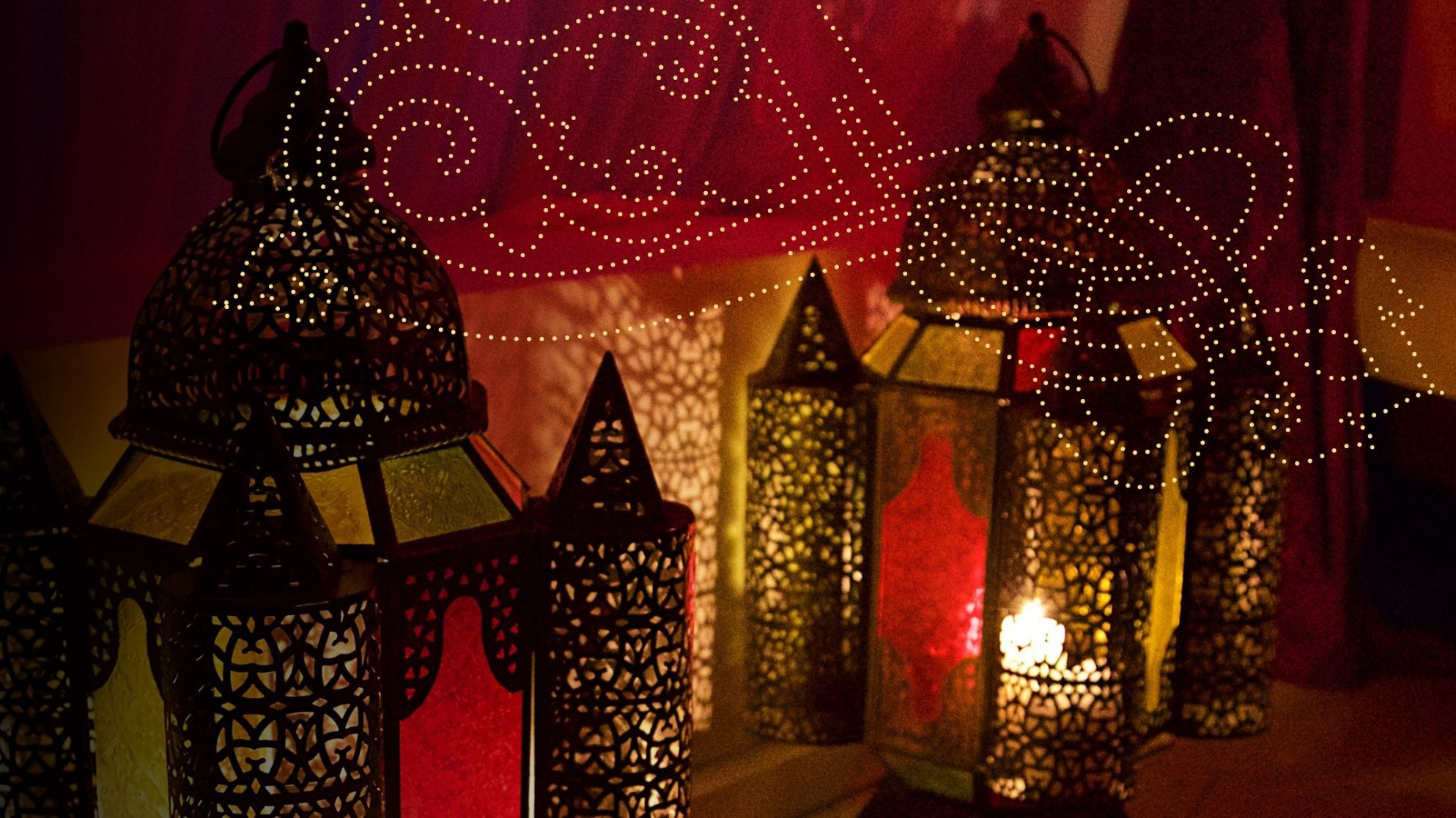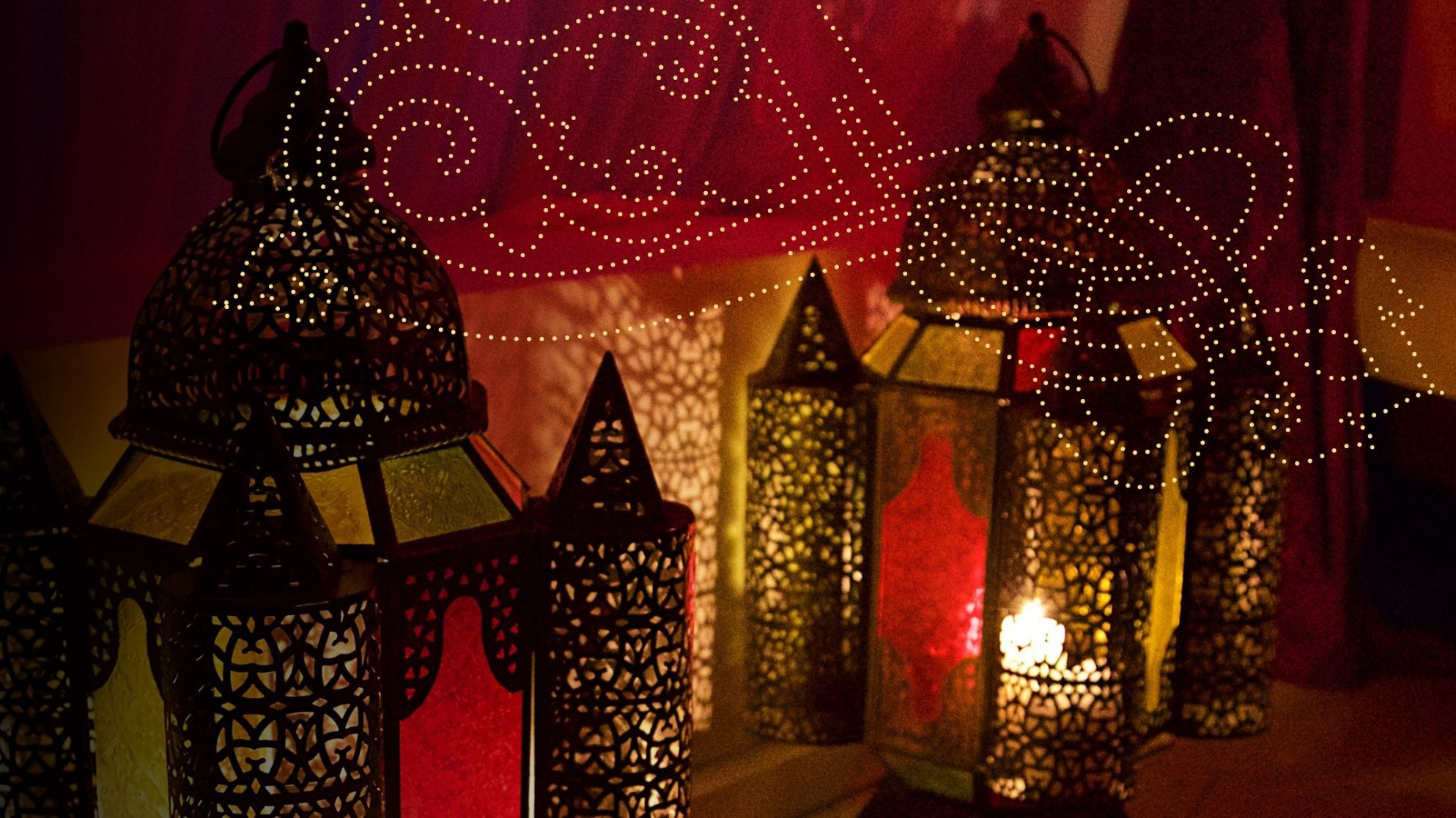 May 21 - June 16, 2018
6:30 pm - 2:00 am
Ramadan Wahm Lounge
Get together this Ramadan & join us to experience and amazing Iftar or Sohour at Wahm

Every day, 6:30 pm- 2:00 am
A la carte menu & shisha available

To book call 44535135
Location: W Doha Hotel & Residences West Bay
Doha, QA
May 22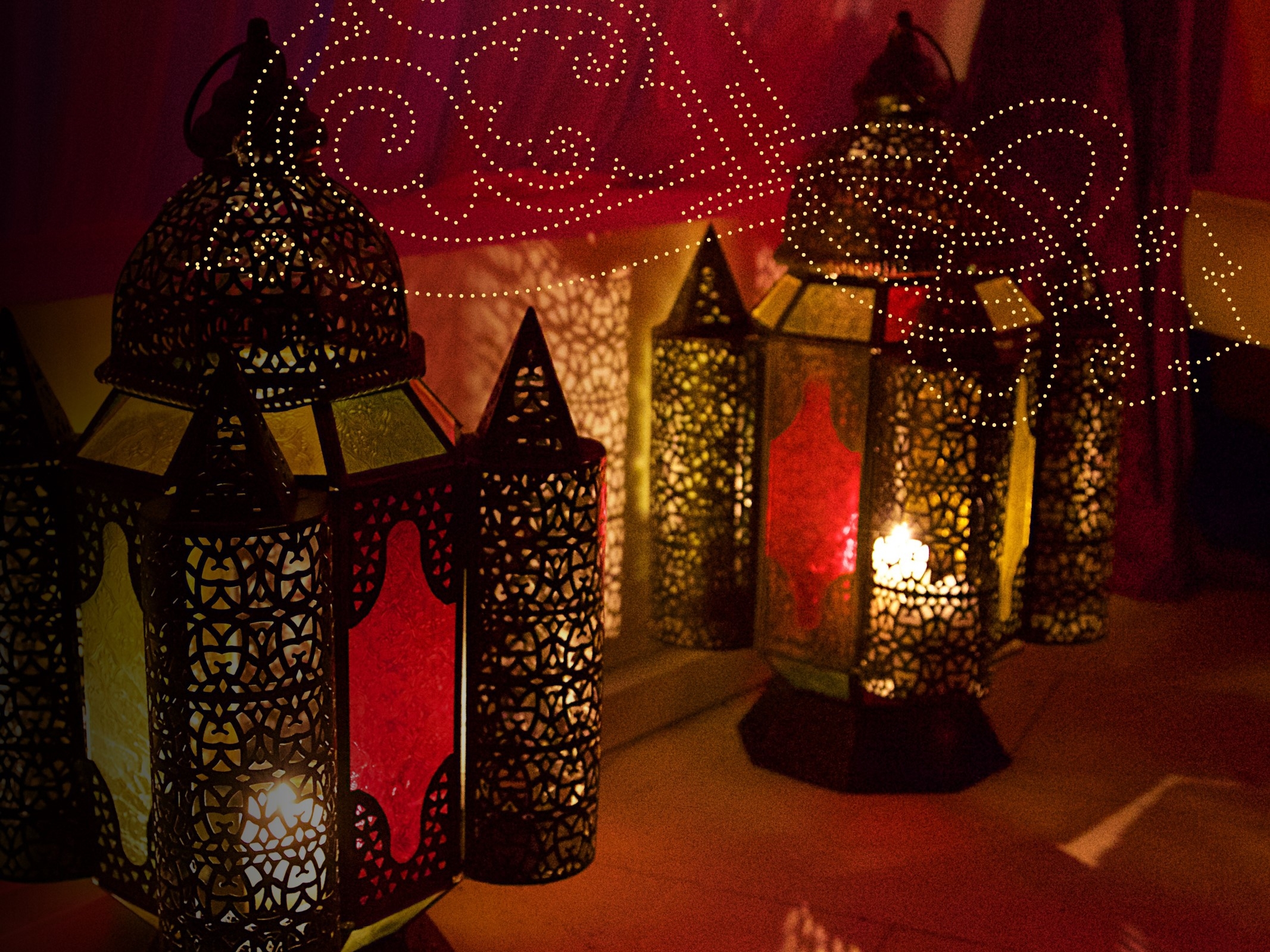 Ramadan Wahm Lounge
May 22 - June 17, 2018
6:30 pm - 2:00 am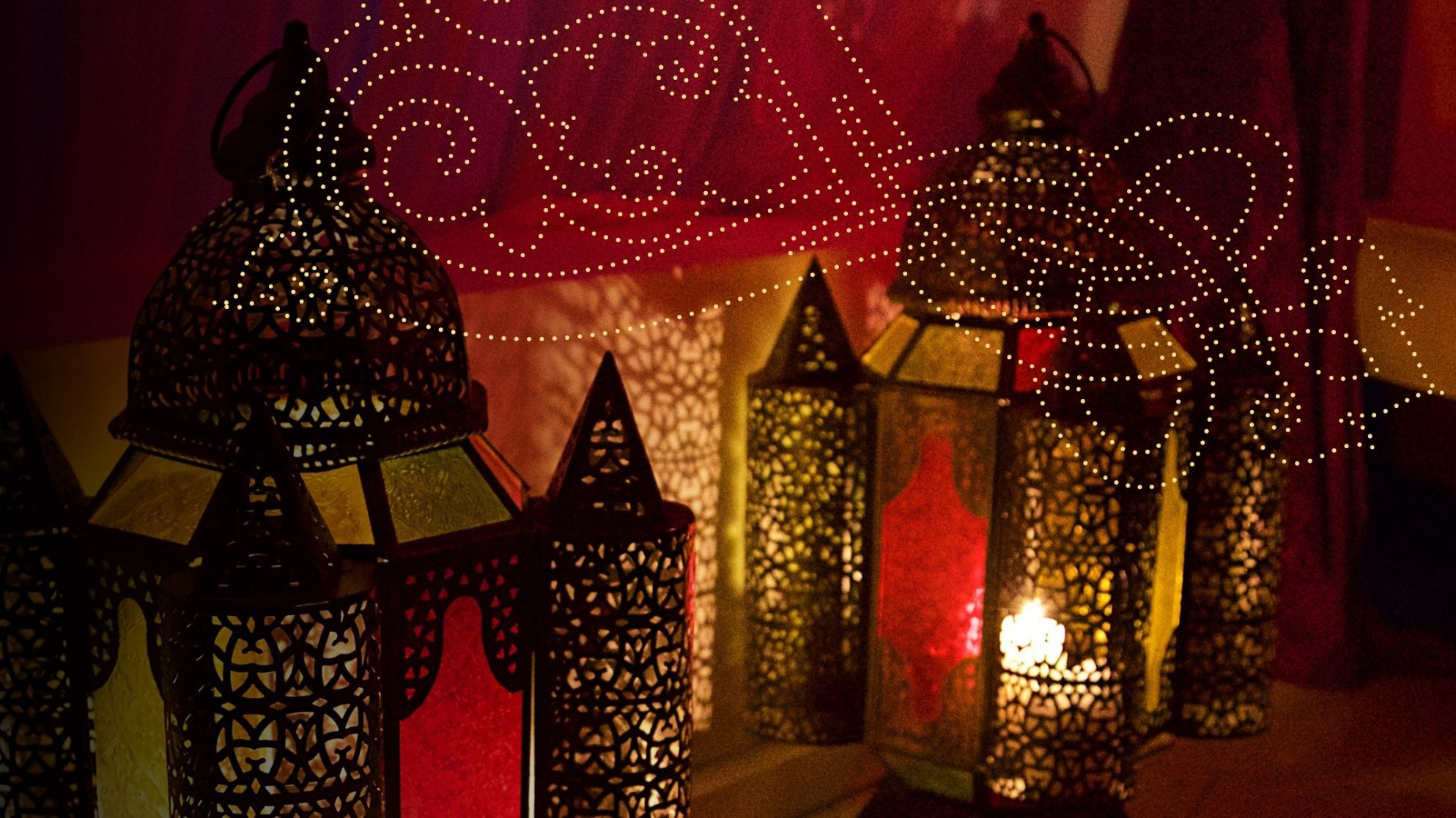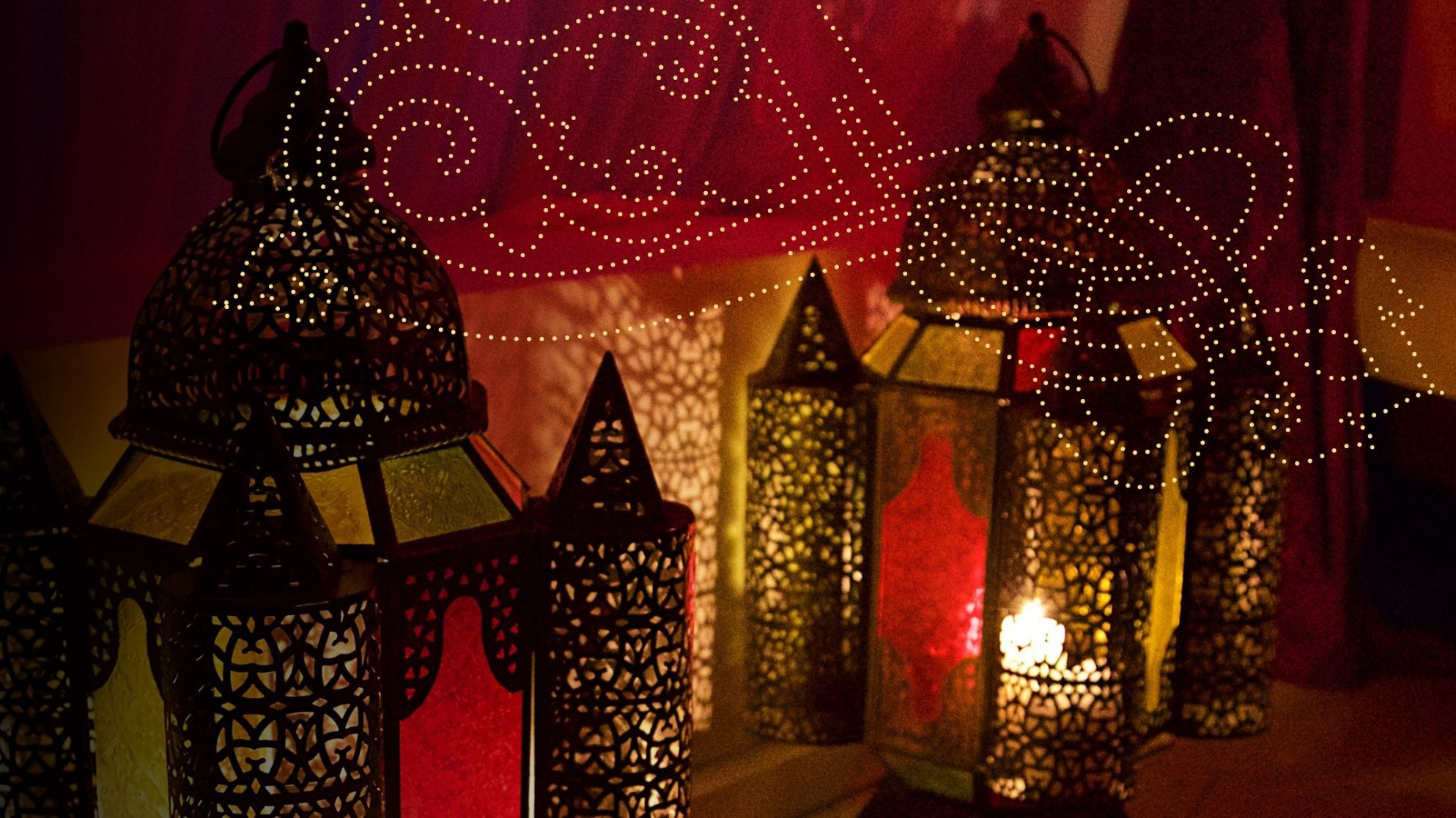 May 22 - June 17, 2018
6:30 pm - 2:00 am
Ramadan Wahm Lounge
Get together this Ramadan & join us to experience and amazing Iftar or Sohour at Wahm

Every day, 6:30 pm- 2:00 am
A la carte menu & shisha available

To book call 44535135
Location: W Doha Hotel & Residences West Bay
Doha, QA
May 23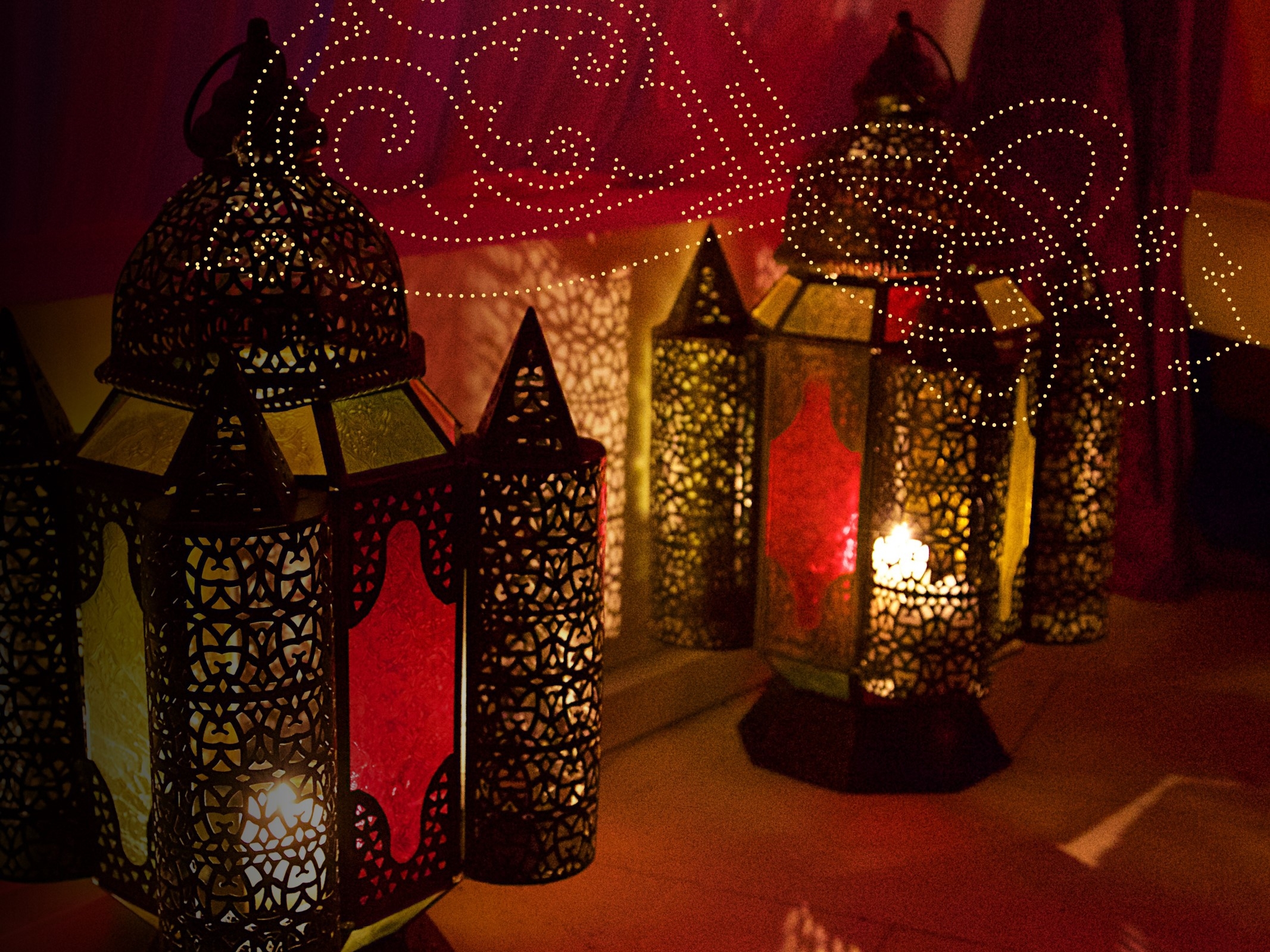 Ramadan Wahm Lounge
May 23 - June 18, 2018
6:30 pm - 2:00 am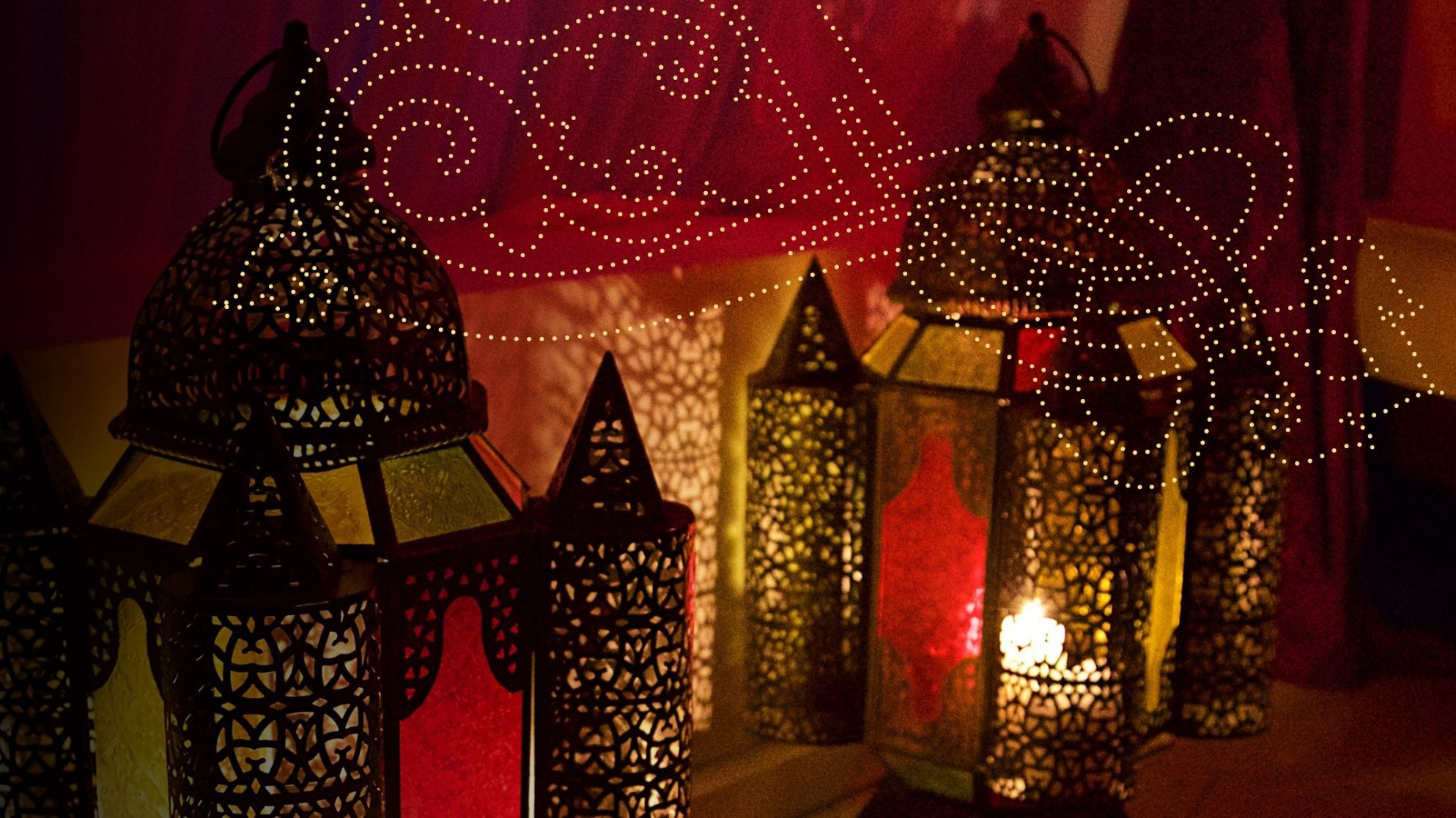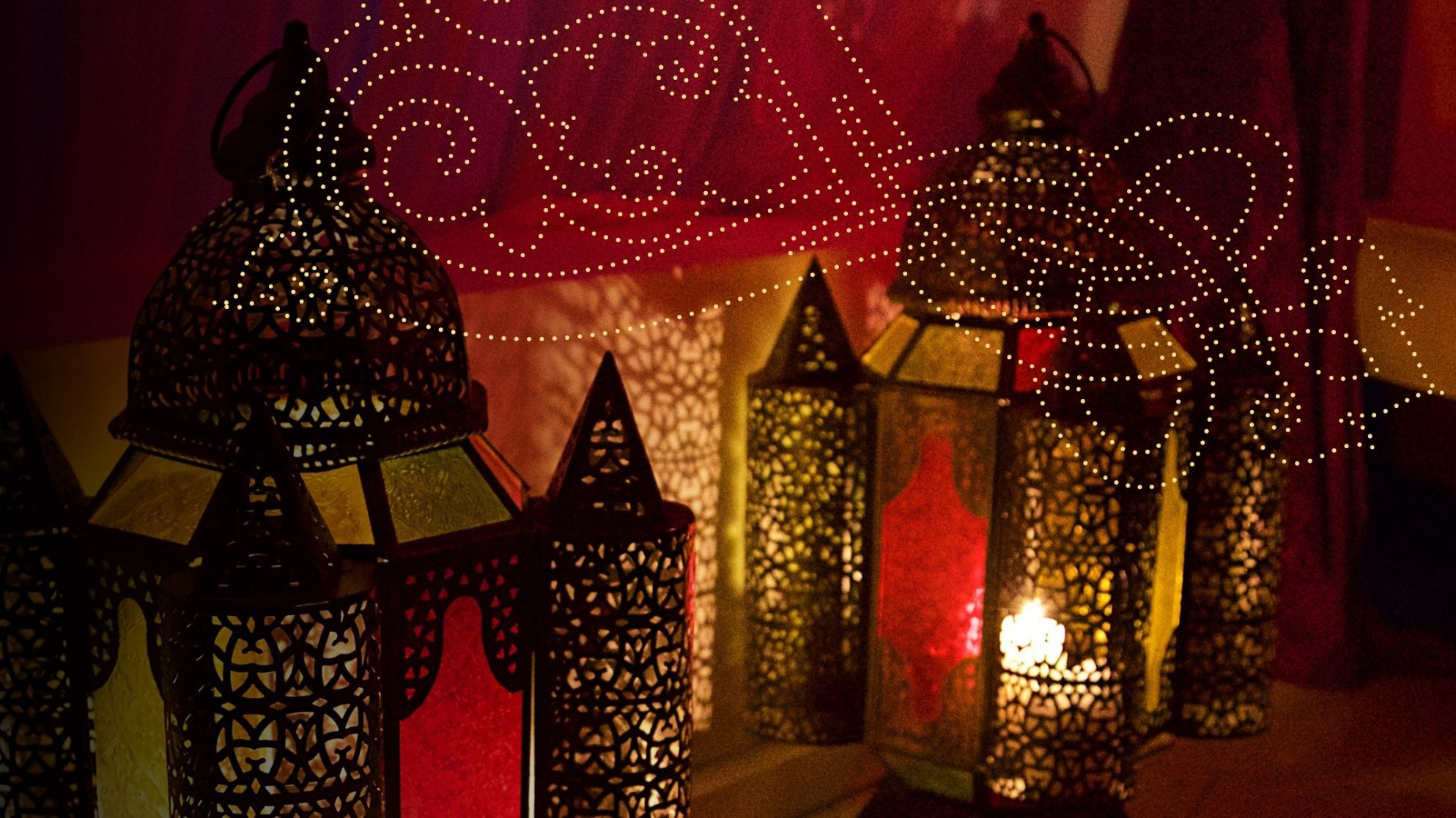 May 23 - June 18, 2018
6:30 pm - 2:00 am
Ramadan Wahm Lounge
Get together this Ramadan & join us to experience and amazing Iftar or Sohour at Wahm

Every day, 6:30 pm- 2:00 am
A la carte menu & shisha available

To book call 44535135
Location: W Doha Hotel & Residences West Bay
Doha, QA